PREMIER SITTERS OF LOS ANGELES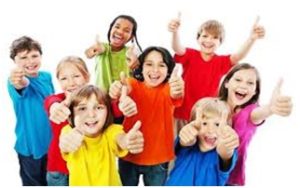 Premier Sitters of Los Angeles have served hotels and residences in the greater Los Angeles area, for over 25 years. Our sitters have earned exemplary reputations serving the most prestigious hotels in Beverly Hills, Santa Monica, and Los Angeles. All have years of practical experience in childcare and have been thoroughly background checked, as well as trained in CPR and First Aid. We pride ourselves in safety first!
Premier can offer you a number of highly responsible, talented, and professional babysitters who are engaging and will provide your clients' children with reliable babysitting with a caring and loving heart.
All of our sitters strive to create a fun loving, inventive and stimulating environment for the children they care for, including age and gender appropriate toys, games and activities.
Premier Sitters of Los Angeles is built on trust and professionalism. We are fully licensed and bonded and are ready to serve you night or day. Thank you.
Rosanna Kirkpatrick
Owner
Call us at: 310/897-0722
premiersittersofla@gmail.com
www.premiersittersofla.com